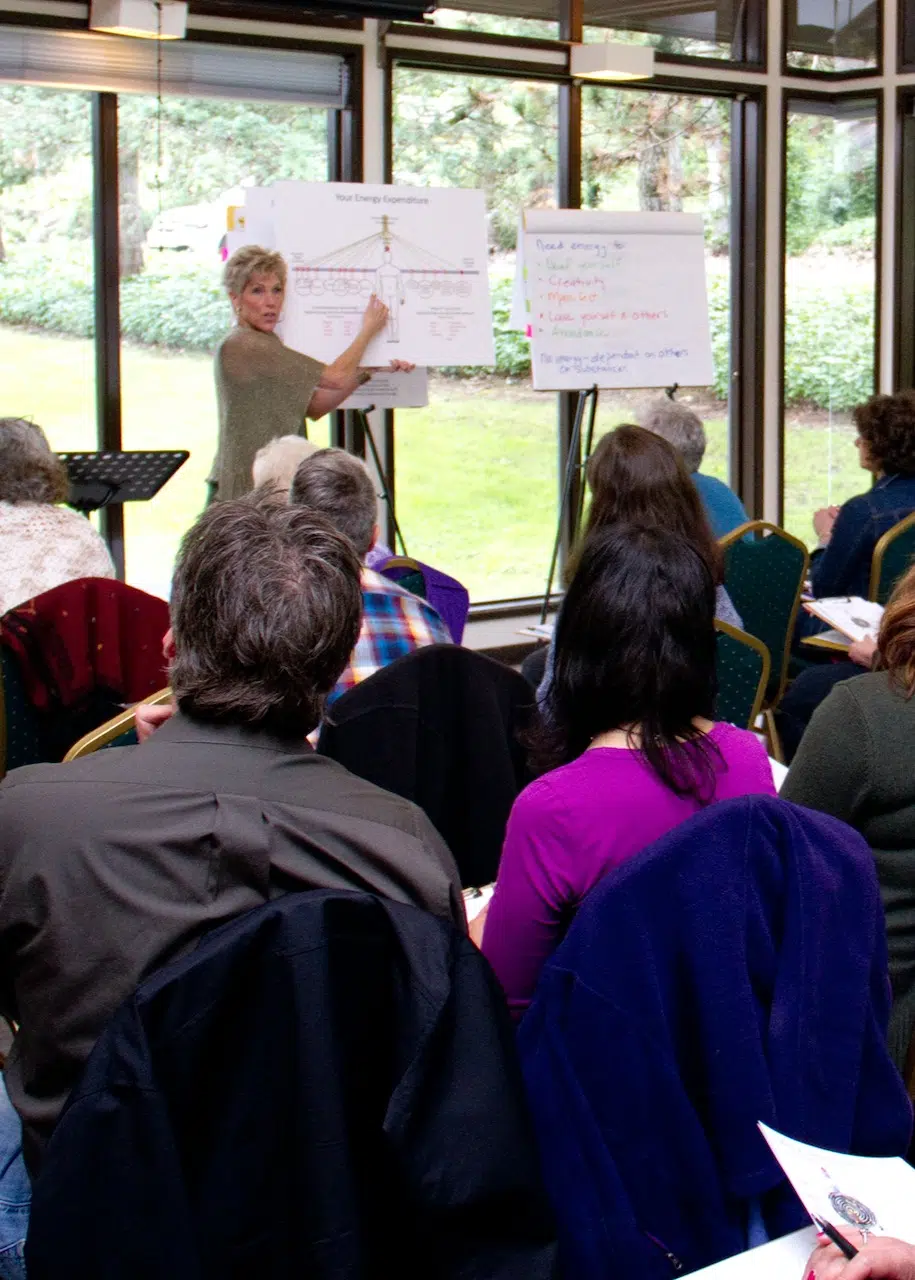 Workshops are life-changing and transformative!
Imagine a day surrounded by people who have similar struggles, similar fears and similar goals for change. Sharing a workshop experience with a community of people who are traveling the same path as you can be supportive. You will leave at the end of the day with a new network of friends who understand you and the path you are walking. How amazing would that be in your transformation journey?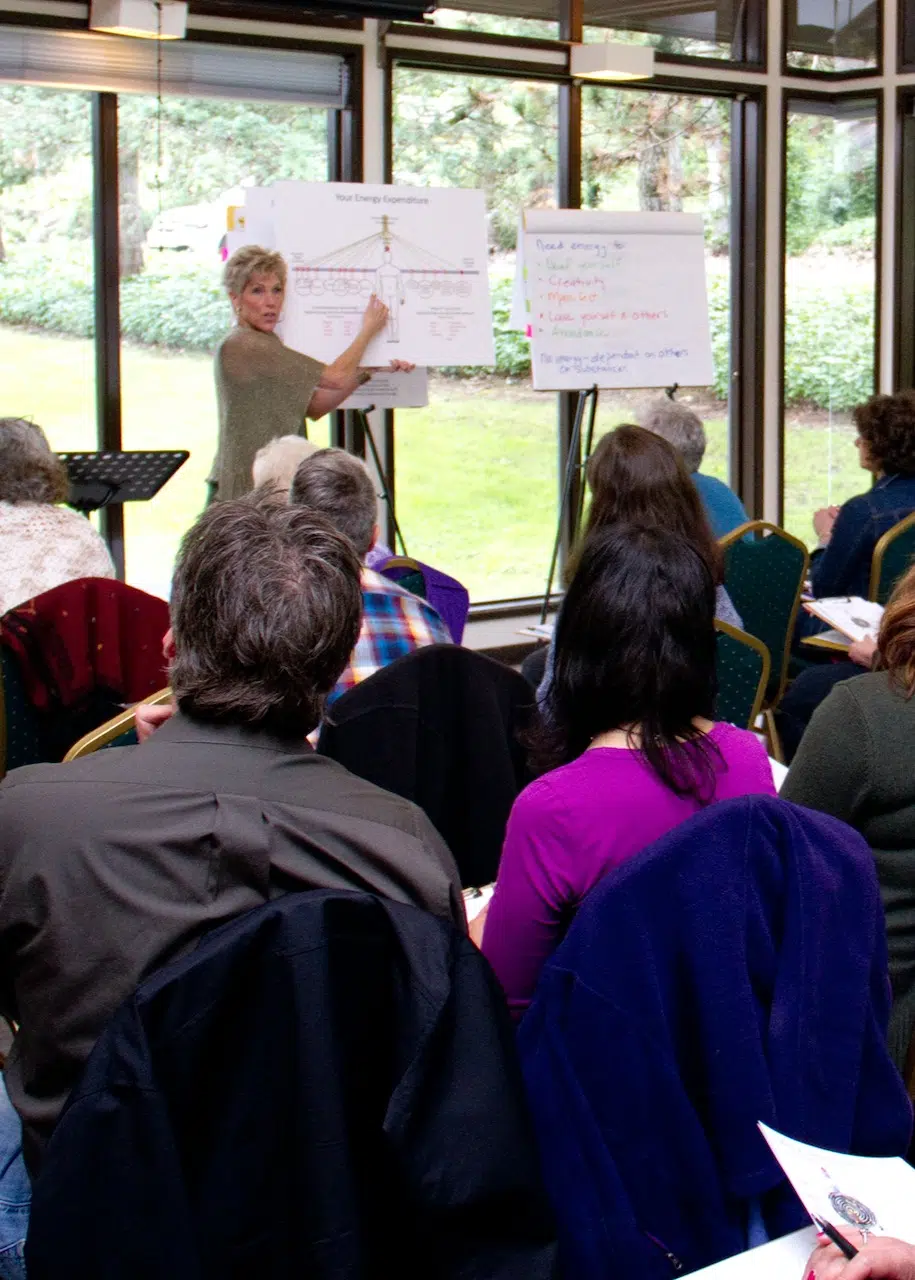 Freedom Through Forgiveness: 8 Week Program
Are you ready for a transformation? Do you want to learn something that you can easily implement in your life and see dramatic results?
If you are sitting there saying "YES!" then I invite you to learn more about the..
Freedom through Forgiveness 8 Week Experience.
Freedom Through Forgiveness
Testimonial
Before working with Brenda, I was feeling a wide range of emotions. I felt stuck, unfulfilled, lost, hopeless, alone, unworthy, unhealed. Just to name a few. I had spent my life taking care of and living for everyone else and unknowingly (maybe knowingly) locking away all my hurts and traumas in a "safe."
I was simply just going through the motions. Then I was faced with a situation that caused me to have to face my reality. I could no longer lock away my emotions/hurts/traumas. And all the unforgiveness, grief, and overwhelming emotions of every experience in my life came rushing in like a flood. That is when I reached out to Brenda.
The work that Brenda does is powerful and genuinely life changing. After working with her, I felt empowered and equipped. I feel like I have finally started the journey of true healing and forgiveness. I feel hopeful and finally have a sense of freedom again. What she teaches is relatable, realistic, and attainable.
I love how real and down to earth Brenda is. She meets you where you are. She is patient and encouraging. And after every interaction with her, not only do you feel, but you know that you are seen and heard. The love and light she radiates as well as her genuine want to help you is nothing short of genuine and amazing.
If you are thinking about working with this beautiful soul and you are unsure or need confirmation, this is it. It will by far be one of the best decisions and investments you will ever make for your life.
Brenda will teach you to transform what hurts you into what heals you.  Powerful medicine that all of us need.  You will immediately use the forgiveness steps as easily as you use a fork and knife.  You'll be astounded at how often this comes in handy.  Once Brenda places the power of forgiveness into your hands, you'll carry it always.  I highly recommend her as a coach and workshop guide
Brenda's Freedom Through Forgiveness class really opened my eyes! It showed me that I am enough, and always have been enough, but that I've been the one standing in my own way. I am very appreciative to Brenda and all of the ladies from this class. Through their openness and honesty, I learned that I am not alone and that everyone is always a work in progress.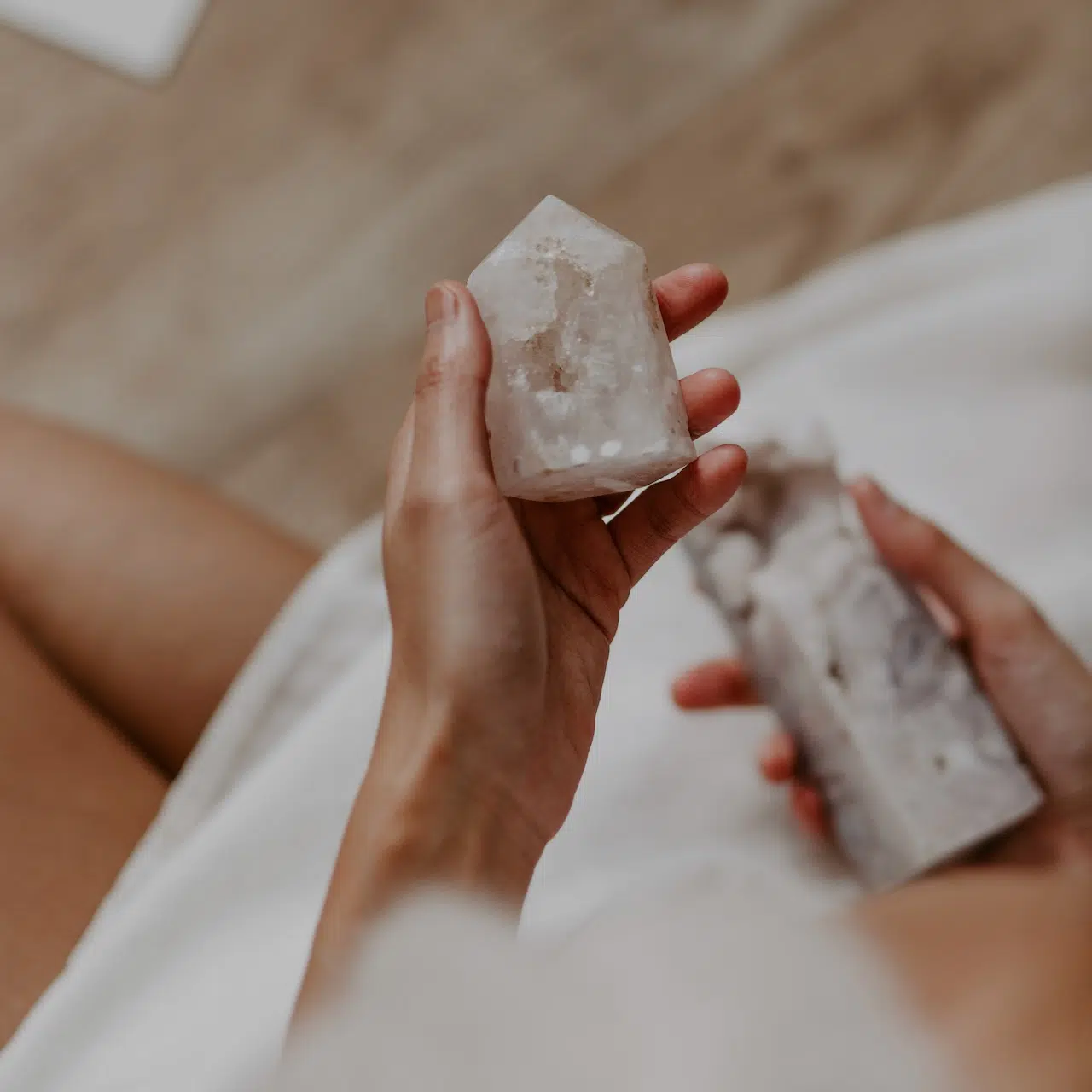 Workshops are extremely special
…and I am so honored when you choose to spend your day with me. I love watching the community that is created during the event and I know it lasts long after the day is over.  Our events are held throughout the year and I invite you to click the upcoming dates to learn more about how these special days can meet your needs and change you from the inside out.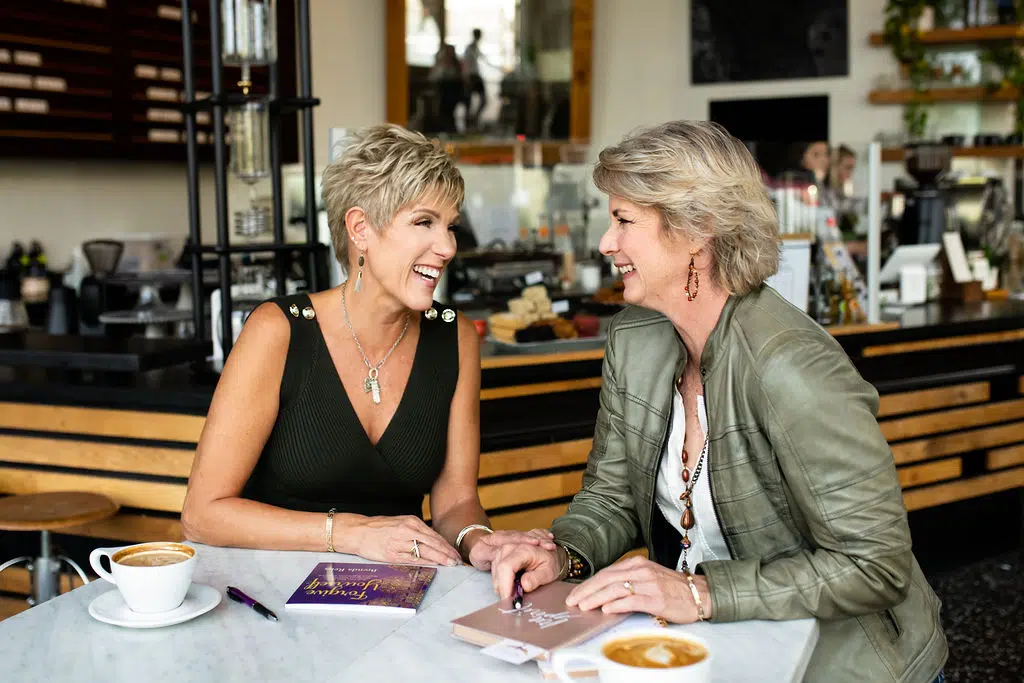 Ready to transform your life
Are you ready to change your life, and do you want some one-on-one guidance? Are you struggling and you know that you need to set aside dedicated time to work on forgiveness in your life? Are you simply a private person and would feel more comfortable with individual coaching? If any of these sounds like you then working with me one on one might be the perfect decision.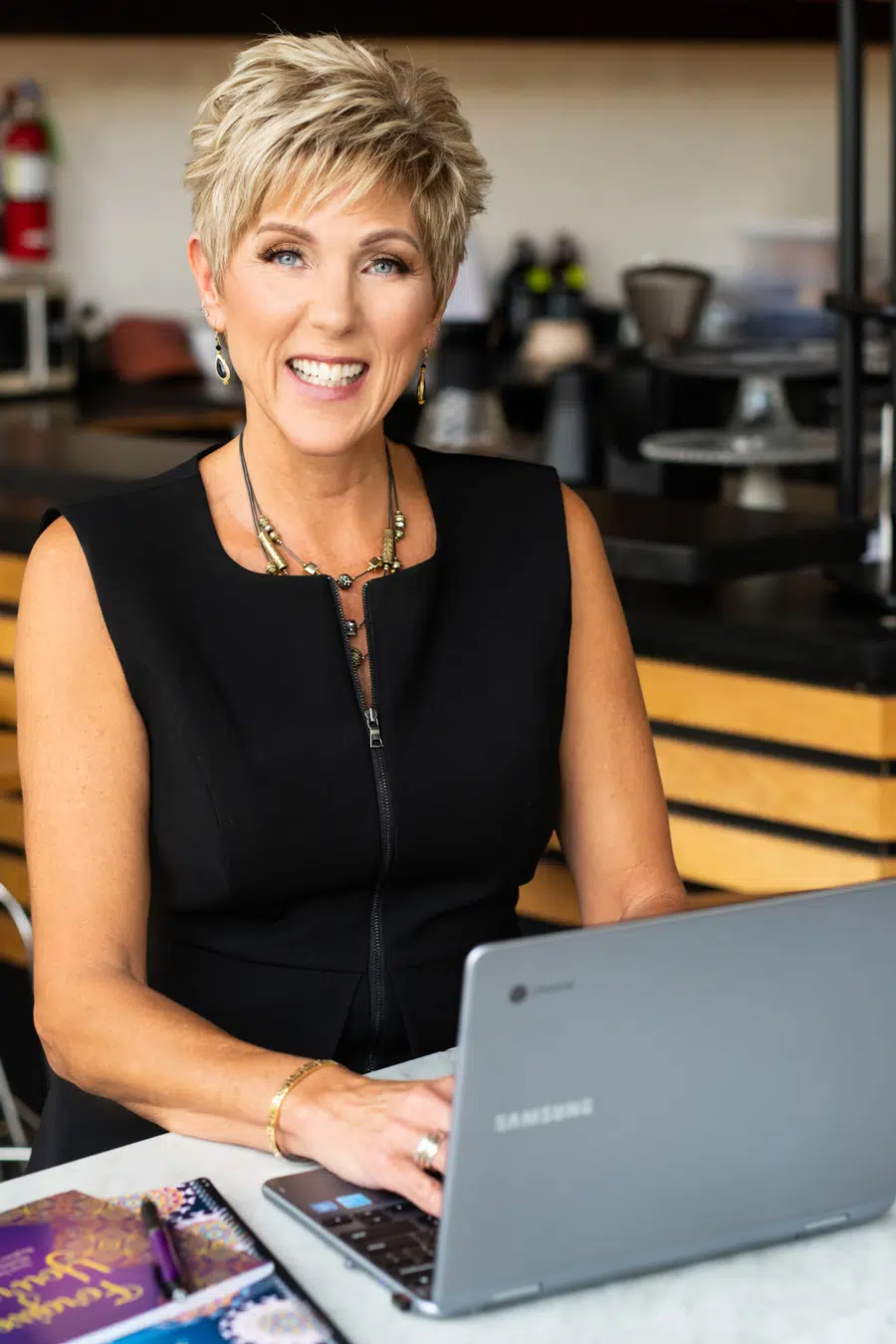 Take The Quiz
Are you struggling with a situation or a person in your life? Wondering if you are ready to work on radical forgiveness?
Take our quiz to find out your emotional IQ and how this impacts your ability to forgive. 
Are you struggling with a situation or a person in your life? Wondering if you are ready to work on radical forgiveness?
Take our quiz to find out your emotional IQ and how this impacts your ability to forgive. 
"I feel honored and blessed to have been part of Brenda's Class. Brenda is a natural when it comes to being a great speaker! She is organized, loving, intuitive and pays attention to detail as well as how people are feeling. The group connected so well and we all benefited from each other's insights and experiences. This study is a life changer and for the better. I highly recommend it and with Brenda's extensive background of training and personal skills she is by far a teacher of excellence! Thank you Brenda so much!"
"Great workshop yesterday with Brenda Reiss – Coach, radical forgiveness. I have been to hundreds of workshops and conferences in my life and I have to say, this is one of the best I can't think of anyone who would not benefit from this amazing teaching and process.  It was an amazing day."
"I have attended Brenda's forgiveness workshops 2 years in a row and they are transformative. They come just at the right time, when I'm getting that stuck feeling again.   This work has helped me identify my blocks and release them. Brenda is divinely inspired and her radiant presence is compassionate, loving and supportive throughout the process.  I highly recommend her work if you are tired of being tired and ready to change your life for the better."
"I so greatly appreciate Brenda Reiss.  Working with Brenda the past 3 months and attending the Magic of Forgiveness workshop has brought me freedom that will last my life time."  
"My husband and I were lucky enough to attend Brenda's Radical Self-Forgiveness Group Class. Brenda's blend of humor and compassion set the stage for open and honest conversations. We left each class with rich tools and guidance that, to this day, help us communicate, forgive, and move forward with a healthy and strong sense of self. When it comes down to it, it is the person in the mirror that needs our forgiveness to live a happy joyful life. I highly recommend Brenda's council, workshops and book studies to anyone that wants to understand themselves and how self-image impacts relationships." – 
"Brenda has walked me through the Radical Forgiveness worksheets and concepts time and time again. She is patient and very generous with her time. She instinctually recognizes when I need time between lessons. I am still hard on myself, but she is always accepting of what is and lovingly encourages me to do the same. We laugh about one step forward and two backward. There are times that we are both amazed at my progress, yet she is careful not to take me further than I am ready to go. I find her instincts to be respectful and accurate. I'm honored to be on this journey with Brenda. Through Brenda and the Radical Forgiveness community, I am learning to receive the love." – 
"When I attended the ceremony I really didn't know what to expect. But it was easy for me to think of an issue I needed to release. I had been angry and sad about the fact that my mother had had thousands of dollars stolen from her by a caretaker who was also a family friend. The police didn't seem interested in pursuing the case and the bank was not being helpful. So that was my issue. Two days after the ceremony, I heard from my sister that the bank had given my mother the money that had been taken from her account and was now becoming the plaintiff in the case! So that was a real relief for me. I'm sure the ceremony didn't hurt and it may have been the catalyst for the movement on this event."